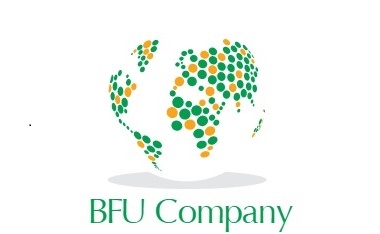 Road freight transportation
Our professional transport coordinators manage international shipments from Italy, Spain, France, Belgium, Holland, Germany, Poland, Lithuania, Latvia, Serbia, Greece to Ukraine, Moldova, Kazakhstan, Uzbekistan, Tadjikistan, Mongolia, Georgia, Armenia, Azerbaijan.
Freight transportation of temperature-sensitive and perishable goods is our main activity. We are working with reliable suppliers, carriers, warehouses for many years.It gives us the best quality of delivery with total control at each step of the technological process of delivery :
-fruits
-vegetables
-frozen meat products
-frozen fish products
-flowers
-pastry
-medical supplies

-milk products

-grocery
-corn, nuts, honey
International container shipping
All services in the Baltic, Ukranian, Italian, Slovenian ports
Our company founded to designing, engineering and managing competitive supply chain solutions for their customers.
Years of our experience will help you make the right decision.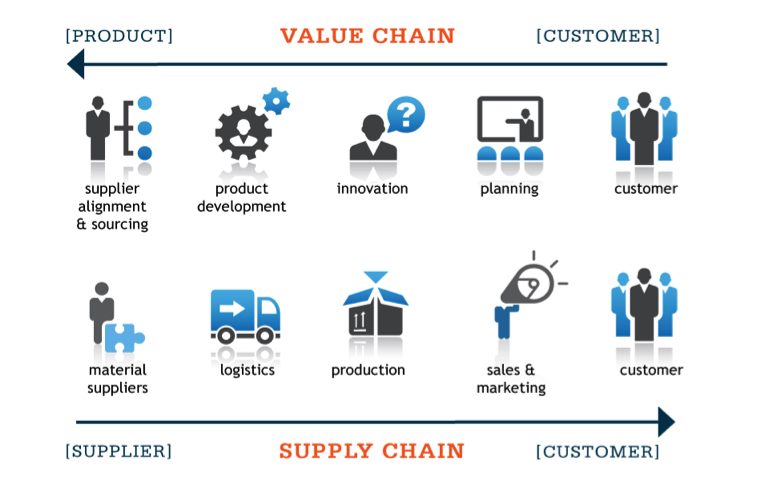 Lithunia LT-52365 Kaunas,R. Kalantos g. 76C 
+380664324688 Viber Whatsapp  Telegram
+37061169818  Viber Whatsapp  Telegram